Four roads that lead to becoming an editor extraordinaire
Start with us
Join the perfect copyediting course for beginners
Keep learning
Modules and short courses to become a better editor
Become a mentee
Get specialized coaching to become awesome
Follow us
Facebook posts, YouTube videos, blog & many more
Experienced trainer
With nearly 15 years of experience in training, Murugaraj has trained editors of different backgrounds, for different levels of editing for different types of publishers. He helped organizations set up new teams as well as upskilling the existing ones.
Editing-life examples
Our courses include examples from published academic work so that our learners acquaint themselves with academic writing. No more shocking transition from everyday English examples in training to typical academic style of writing during editing.
Deliberate practice
Practice small; achieve big. Make editing your second nature. We employ the time-tested formula of karka kasadara and nirka atharku thaga, which translates to "learn thoroughly, practise well, and apply [edit] with confidence".
Course certificates
Enrol. Learn. Complete. Earn a certificate. Flaunt it.
Every Editor's Essentials course comes with a course completion certificate that you earn upon successful completion of the course. A great way to be seen by your potential clients/employers!
Fun & engaging content
Why should learning be serious for adults? Here is an opportunity to learn with an element of fun. Our practice exercises contain activities such as odd one out, fastest fingers and crosswords. Our courses engage you more and help you learn better.
Editing mentorship
If learning the rules and exceptions form one part of the training, the part that complements it is applying them in editing. Our mentorship offers insights into editing beyond the rules and exceptions and prepare you for independent editing.
Editing effectively with MS Word

Sharing the experience, one post at a time
Our blog: A reflection of our experience
For the editor who slacks, here are some productivity hacks.
When the editor's brain is racked, concepts are easily cracked.
Learning from mistakes is wise; learning from others' mistakes makes you wiser.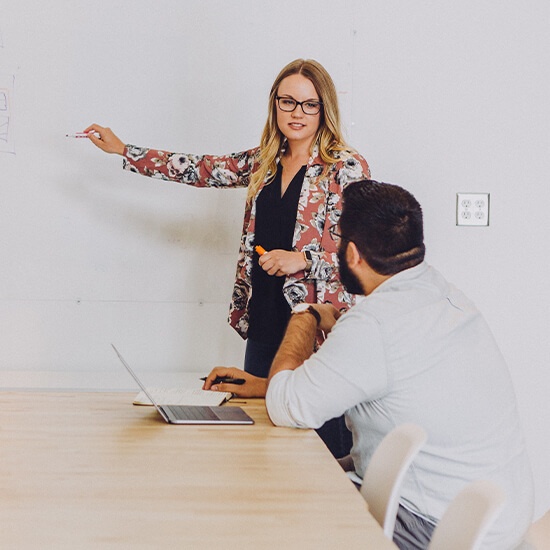 Writing's tiny features – they could make you cannibal creatures. 
I was looking for a career change when I came to know of Editor's Essentials editing course from a long-time friend. For someone who stood unsure at the crossroads, this was hands-down the best road that was taken. If you are pondering over a potential career in editing, wander no more! Editor's essentials is the place to be!
Thank you so much for a great learning experience. Trainers are friendly, knowledgeable and created a positive learning environment. I enjoyed the right blend of theoretical
and practical approach. Open interaction with everyone enriched the learning environment. This course is as good as a face-to-face training on language editing.